Welcome to our PhD programme! The Limburg Graduate School of Business is pleased to introduce you to the PhD in Logistics in partnership with Swiss School of Management (SSM) and Courier Logistics and Management Institute (CLMI).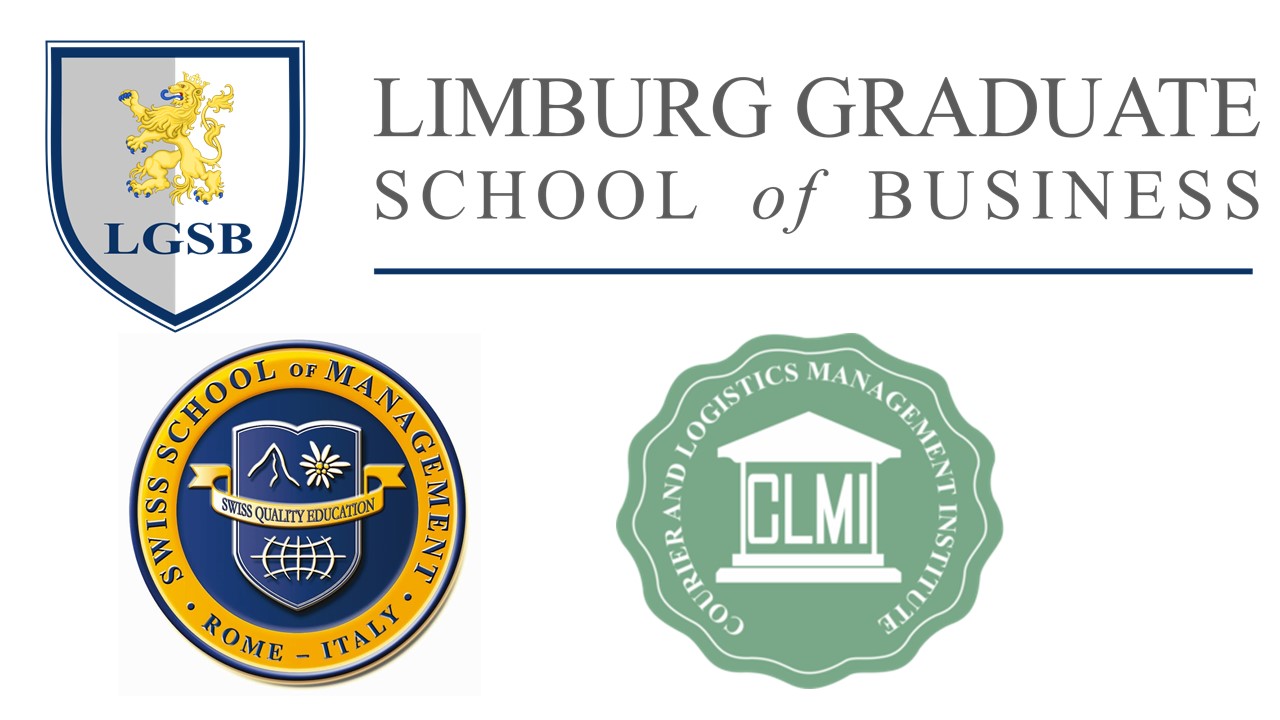 Objective of this programme is to fulfill the challenging demands which constitute the doctoral level of best practices and quality standards in higher education. The academic purpose is to contribute to existing knowledge and/or to extend it through new discoveries, refinements of existing theories.
The doctoral programme supports graduates in their academic and/or professional career development. The programme is relevant, rich, and academically valid and in line and comparable with national and international standards of higher education. It fulfills the criteria of the process of harmonization of higher education in Europe, and the learning outcomes of the highest level of the European Qualification Framework (EQF-Level 8).

The PhD programme is aimed at meeting the challenging expectations of scrutiny of empirical research, validity and reliability of data, and demonstration of evidence-based findings and conclusions. All research leading to the award of the degree has to be consistent and scientific. Notwithstanding the theoretical setting, you are encouraged to relate your research to contemporary debates on the impacts of trends and developments, on the economy and on society at large.
The programme provides high-quality doctoral training that equips you with all knowledge and tools needed to produce high quality research in the field of courier, logistics and transportation management. You are not alone in your journey! You will be taught and supervised by our distinguished international faculty members who are experts in logistics management. Our unique research labs will support you in collecting and analyzing your data. We will take you through every step of your PhD study.
We are looking forward to working with you!

Read the full brochure!!